"God is a spirit; and they who worship him must worship him in spirit and truth."
John 4:24
Church Activities - Picnic to Oropos - June 2011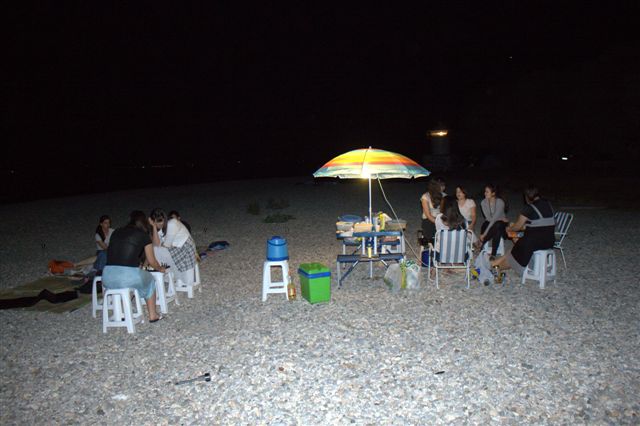 On Saturday, June 11, 2011, a group of young people of the Evangelical Baptist Church went on a picnic to Oropos, a few kilometers from Athens. At first, we enjoyed coffee and ice-cream at a cafeteria by the seaside, and then, as the sun started setting and the crowds of bathers were leaving, we made it for the beach where we played some games and had some material food first and then gathered for singing and getting a message from the Bible and praying. We think such activities are good and necessary for Christian young people, especially in a world like the one we are living in today. We, of course, had a lot of pictures taken, one of which is this posted here, showing some of the picnickers a little before picking-up our belongings and starting on the way back. We thank God for the good time He allowed us to enjoy there!
From the Greek by Markos Boussios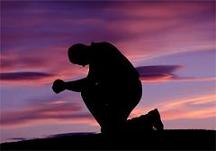 "Go ye therefore, and teach all nations, baptizing them in the name of the Father, and of the Son, and of the Holy Ghost: Teaching them to observe all things whatsoever I have commanded you: and, lo, I am with you alway, even unto the end of the world. Amen."
Matthew 28:19-20